Healthy, quality drinks at the office

Healthy, quality drinks at the office



Tired of sweeteners, additives or added sugars in your drinks? We've got you covered.
​
Fika works with the best beverage producers to make them available to your business. Our entire range is 100% organic, natural and made by local producers.
​
All you need to do is create a customer account with us and you'll have access to our range.
​
When you place an order, it only takes a few days for delivery.
​
How simple is that? Don't hesitate to contact us for more details.

​






---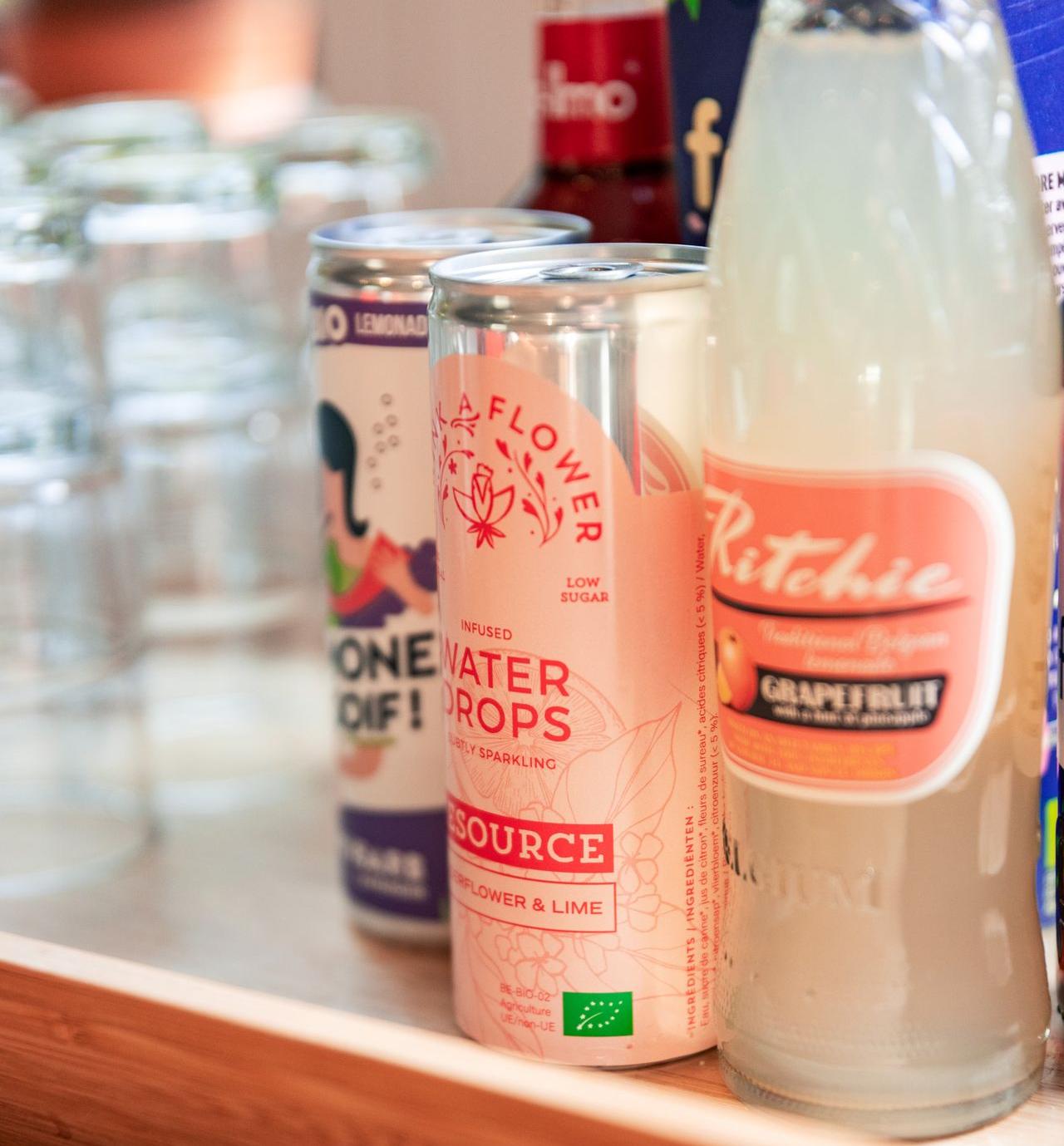 ​
Natural or organic beverages
​
No additives or preservatives

​

We create your customer account at Fika.

​
Choose from a wide range of references.
​
We deliver directly to your office or any other location you choose.


Together, let's cultivate the well-being
of your employees